Thailand, International Oil, and the Future of Energy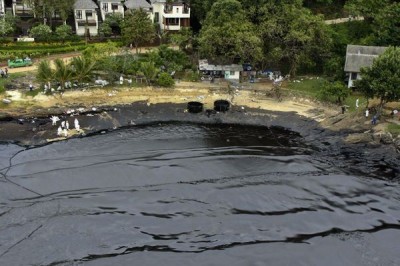 The Southeast Asian nation of Thailand is currently wrestling with a particularly contentious issue involving international oil concessions. In essence, foreign oil monopolies, particularly Western corporations including Exxon, Chevron, and British Petroleum (BP) have been given access to Thailand's oil and natural gas supplies, to explore, develop, and exploit for billions in profits year to year.
Much of this money, it is alleged, ends up leaving the country. What remains is often divided up amongst a handful of special interests leaving little if anything at all left for the actual people and nation that has provided this vast source of energy and riches.
The New York Times in their article, "Saudi Oil Is Seen as Lever to Pry Russian Support From Syria's Assad," admits: